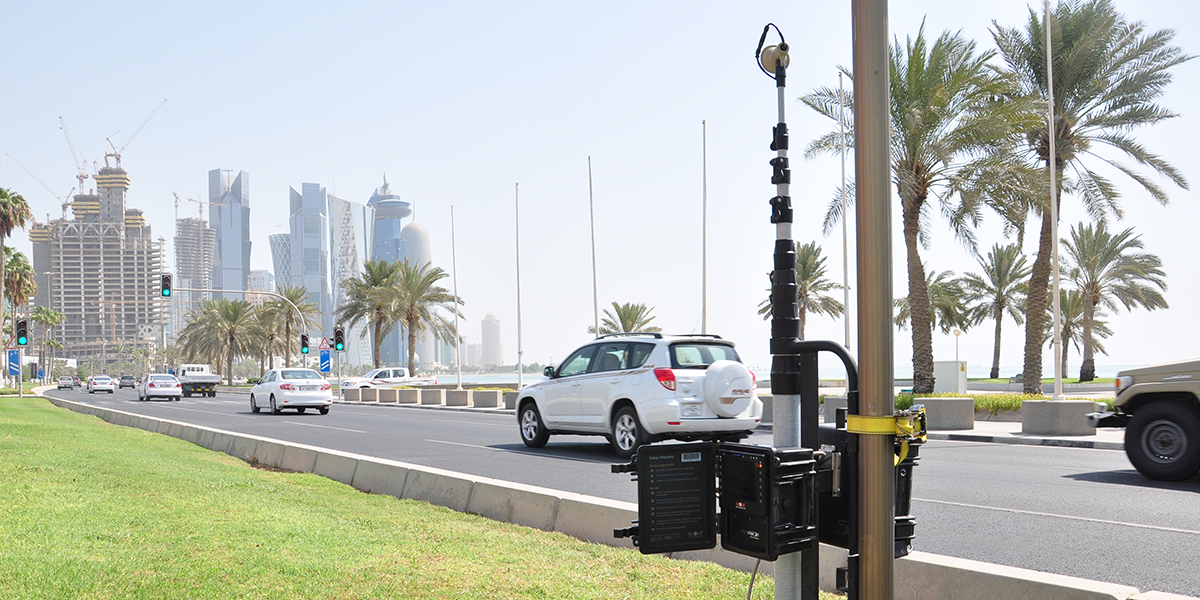 Traffic Tech offers unrivalled experience in all facets of data collection for Transportation Planning and Traffic Engineering. We have vast experience in planning and undertaking surveys of varying magnitude with changing priorities and possesses adequate technical resources to address any scale of traffic survey projects.
Traffic Tech provides professional services in the following specialized areas:
Traffic Surveys & Data Collection
Traffic Signal Analysis and Design
Setup & Optimization of SCATS™ Urban Traffic Control (UTC) Systems
Design of Intelligent Transportation System (ITS)
Evaluation and Recommendation of Appropriate Technologies in the Field of Traffic Monitoring, Control, and Safety
Traffic Management in Work Zone Areas
Traffic Impact Studies (TIS)
Parking design Audits
Traffic Tech "employs full time staff to carry out field surveys", while engineers/analysts process the data. We own a wide range of traffic data collection equipment such as video cameras with software for data reduction, video camera with image processing, automatic traffic recorders, speed radars, axle load scales & software applications to guarantee reliable and accurate data collection.
Some of the biggest names in the industry around the region tap on Traffic Tech's resources and expertise to provide them with data collection and related services. Amongst them are:
Ministry of Transport & Communications – Qatar
CDM Smith Co. – Qatar
Qatar Petroleum – Qatar
QMedia – Qatar
Parsons – Qatar, Bahrain & Saudi Arabia
Atkins – Qatar & Bahrain
Public Works Authority (PWA) – Qatar
Ministry of Municipality & Urban Planning – Qatar
Hyder Consulting – Qatar & Bahrain
Dar Al Handasah – Qatar
Private Engineering Office – Qatar
Arab Engineering Bureau (AEB) – Qatar
Technital – Qatar
CH2M – Saudi Arabia
Khatib & Alami – Qatar
ARUP – Qatar
AECOM – Qatar
PTV – Qatar
KEO Consultants – Qatar
Halcrow – Qatar
GHD – Qatar
TraffiConsult – Qatar
Scott Wilson Ltd. – UAE
URS Corporation – Qatar
Conser Consulting Engineers – Qatar
Department of Transport (DoT) – Abu Dhabi
Italconsult – Qatar
PL Engineering – Qatar
Pell Frischmann Consulting Engineers – UAE
Duffy Consulting Engineers – Qatar
Seero Engineering Consulting – Qatar
Traffic Tech is an approved service provider in the field of traffic data collection. For over two decades, we have carried out various types of surveys including: