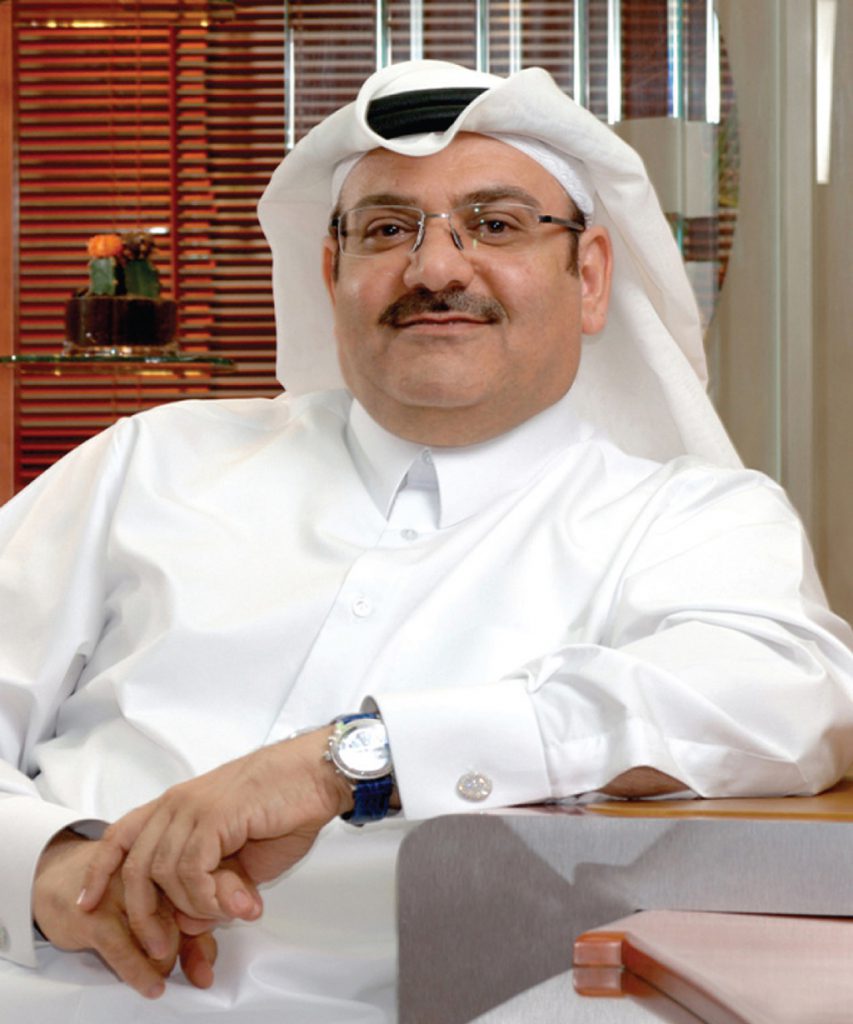 Message from the Chairman
Traffic Tech witnessed a tremendous growth in Qatar and played a key role in making the "Road Experience" remarkable. We aspire to develop on the inspiration attained from National Road Safety Strategy of Qatar which aims to make road transport system a safe experience for all users. We aim to build capacity of the Traffic Systems in Qatar and other countries for the delivery of sustainable, high quality service and prevention of road safety issues through advanced traffic solutions, training, and research.
We offer you the best in Traffic Safety and Integrated Systems, such as Intelligent Transportation, Traffic Signals, Parking Management, Security, Communications and Truck Weigh Stations. We look forward to teaming up with you in making "Traffic Tech Experience" an outstanding one.
Nasser Sulaiman Al Haider
Chairman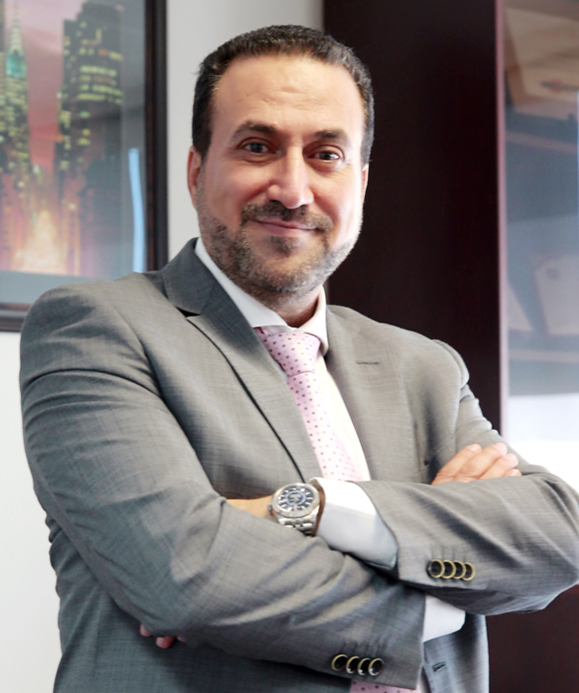 We, at Traffic Tech (Gulf), aim to provide client solutions for Intelligent Transportation Systems (ITS), Parking Management and reliable Security Systems experience. Operating for over 22 years in Qatar, the strength of TTG is in the integration of solutions, from top level to operations, to deliver timely and quality results to clients.
Infrastructure readiness and availability is critical as Qatar is hosting 2022 FIFA World Cup. TTG is playing a pivotal role in it as well as "Transforming Qatar into an advanced country" and providing it with "world-class infrastructure" which are the two of Qatar's National vision 2030 goals.
With the vast experiences in Middle East, an expanding client portfolio, and an expert pool of employees, we look forward to continue providing high quality service in various fields like ITS, Parking Management, Security Systems, Communications, Traffic Control etc.
Abdel Rahman Al Khateeb
Chief Executive Officer (CEO)
The Traffic Tech Gulf is an award winning ISO certified total solutions provider of integrated systems in traffic management, intelligent transportation, parking management, security, communications and truck weigh stations.
Founded in 2000, Traffic Tech Experience in Traffic Engineering, integrating systems to meet customized needs using the most advanced technologies available in the market.
Over the past twenty (20) years, Traffic Tech has developed core engineering, system integration, contracting and service capabilities, that helped earn Traffic Tech a leading role in the fields of specialization throughout the Gulf regions. Our scope includes design, system integration, equipment supply, installation, commissioning, operation, and after-sales service.
We have executed numerous projects in Qatar, UAE, Kuwait, Saudi Arabia, Oman and Bahrain. Committed to strengthen our presence, we will continue to expand our operations throughout the region to support increasing market needs.
Traffic Tech employs over 500 highly qualified employees including 70 engineers equipped with solid experiences in the fields of traffic management, intelligent transportation systems, parking management, and security systems among others.
As the market leader, we will continue to take part in infrastructure development, bridging gaps, for safer transport systems ahead.
Sustainability is embedded in our operating philosophies. Day-to-day carbon emission of vehicles on the road drives us in our continuing pursuit to implement traffic and transportation systems that alleviate traffic congestion and reduce vehicle idle times.
Traffic Tech (Gulf) W.L.L. (TTG) - Qatar
Established in 2000 in Doha – Qatar to serve the Arabian Gulf region including Qatar, UAE, Kuwait, Bahrain, Saudi Arabia, Oman & Yemen. TTG is an approved Public Works Authority (PWA) contractor for traffic signals, general traffic works & traffic data collection. TTG is also a member of Al-Sulaiman Group, a diversified group of companies specializing in trading, contracting, manufacturing, oil & gas, and services.
Established in 2008 in Doha – Qatar as a fully owned subsidiary of TTG. SMI is the manufacturing arm of the group with capabilities to manufacture a wide variety of products including traffic signs, directional signs, gantry structures, trailers, electrical cabinets and truck scale platforms. SMI received its ISO 9001:2008 certification in 2009, becoming the first ISO Certified Traffic Sign Manufacturer in Qatar.
Established in 2010 in Qatar as the electromechanical contracting arm of TTG. Mega E&M completes the range of roadway furniture offered by TTG by providing street & area lighting services as well as general electrical & mechanical works for the industrial and commercial sectors.
Traffic Tech For Security Systems - Qatar
Established in 2013 in Qatar, Traffic Tech For Security Systems is a Ministry of Interior approved provider of CCTV and other Security Systems in Qatar.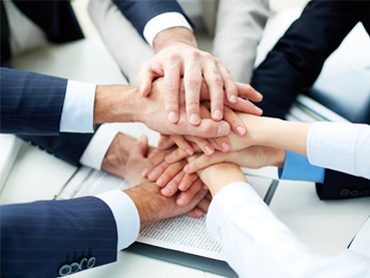 Traffic Tech will be a key partner in upholding safe and optimized operations in transport systems throughout the Middle East. Our products and services will address customized needs in traffic management, intelligent transportation systems, truck weigh stations, parking management, security and communications systems.
Our financial stability will sustain the confidence of all our stake holders including our customers, partners, shareholders, and employees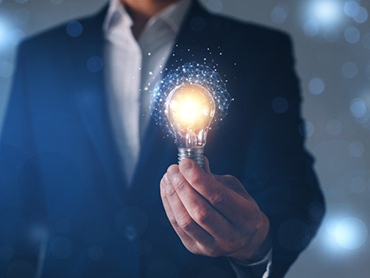 Continue to expand our technical expertise with specialized applications by selecting the latest and most appropriate technologies for the Middle East region and by establishing permanent relationships with the relevant suppliers.
Take a systems integration approach and offer turn-key solutions to our customers.
Provide professional design, installation and after sales service through our highly qualified, well trained and equipped staff.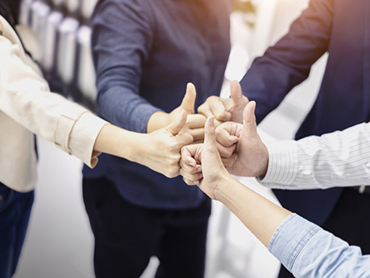 To build a foundation for sustained growth through results oriented people empowered to execute Traffic Tech's growth strategies. Our employees are entrusted to consistently do their jobs with high ethical standards; to maintain the company's credibility to its customers and business partners; and to work as a team with trust and confidence amongst their colleagues, superiors, and subordinates.
Leading company in Total Solutions Provider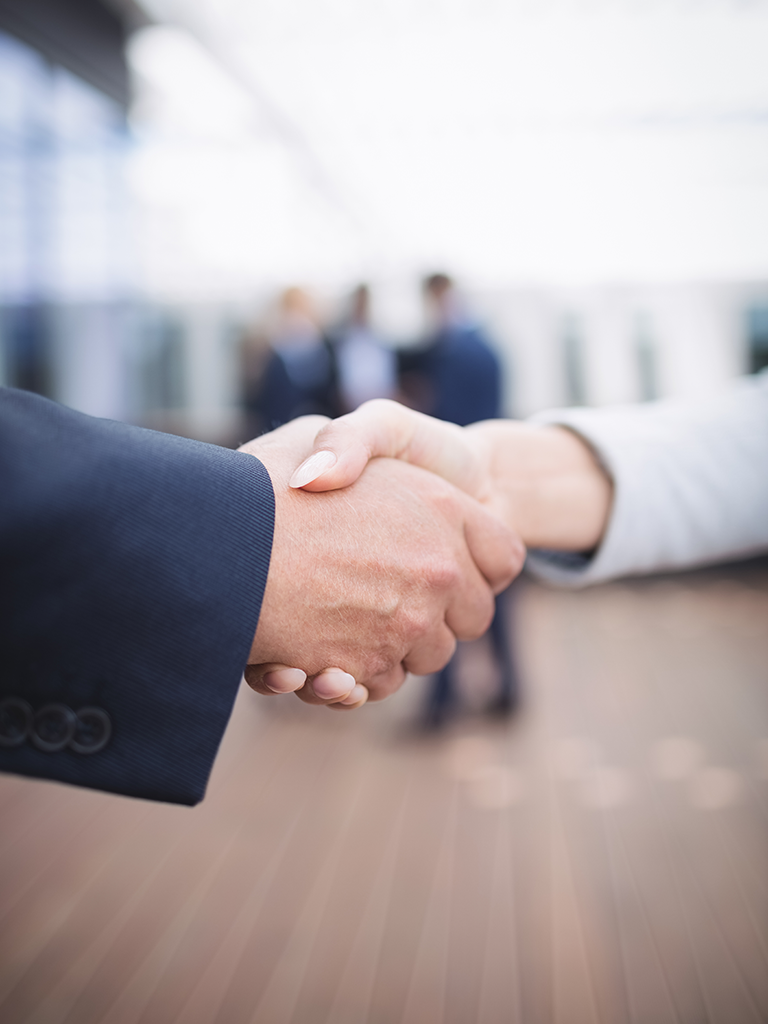 Do You Have any Questions?
Submit a business inquiry online or visit our corporate office.