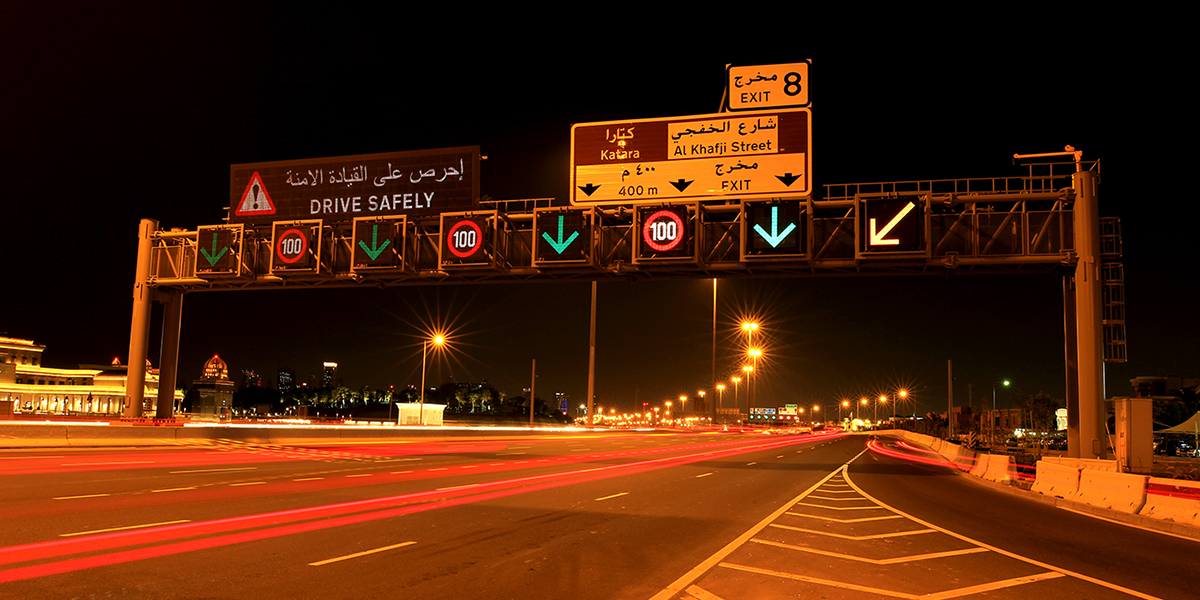 Intelligent Transportation Systems (ITS)
In order to deliver Intelligent Transportation Systems (ITS) that improve safety, efficiency, minimise travel times, fuel consumption and carbon footprint of traffic and transport systems, Traffic Tech provides a seamless integration of information and communications technologies into a unified integrated system.

Comprehensive ITS expertise allows the company to offer clients a full range of ITS services including audit, improvement, planning, design, deployment, installation, operation and maintenance of entire systems.
Traffic Tech takes pride in pioneering ITS services in the region including:
Freeway Management Systems
Toll Collection Systems
Tunnel Management Systems
Traffic Data Collection Stations
Traveler Information Systems
Adaptive Traffic Signal Systems
Weigh-In-Motion (WIM) Stations
Over-height Vehicle Detection Systems
Incident Detection Systems
Mobile ITS System for Work Zones
Parking Management & Guidance Systems
Public Transport Management Systems
Variable / Dynamic Message Signs
CCTV Systems & Automatic Number Plate Recognition (ANPR)
Weather Stations
A team of more than 70 highly qualified engineers from all ITS related disciplines
A team of more than 70 highly qualified engineers from all ITS related disciplines (Civil / Traffic, Electrical, Electronics, Electro-Mechanical, IT and Communications) provide our clients the most appropriate customised ITS solutions to any of their ITS related requirements.
" Our experience is your advantage "
Leverage on Traffic Tech's wealth of experience, engineering resources, and established partnership with leading OEMs, to execute your Design-Build requirements. Save your time and resources, and be assured that you'll get a complete system by merely providing functional specifications of your ITS projects.
We are here to partner with you in implementing your ITS projects with Design-Build approach. We have successfully implemented large scale ITS projects in the Middle East and Gulf region using this approach including: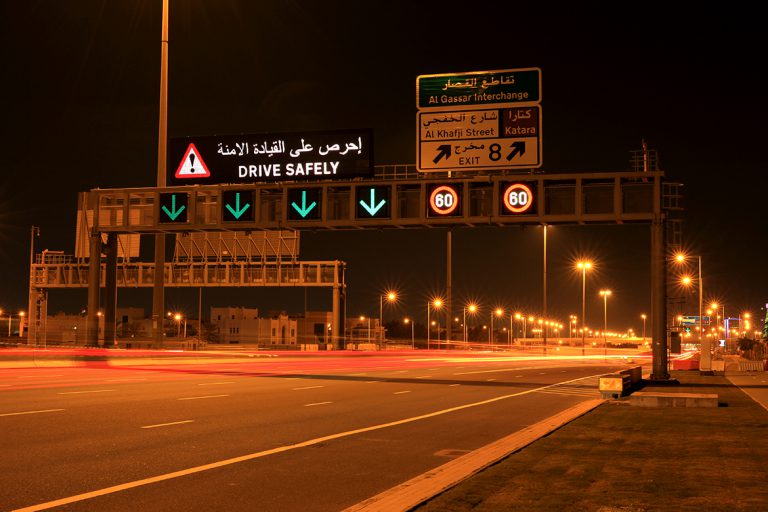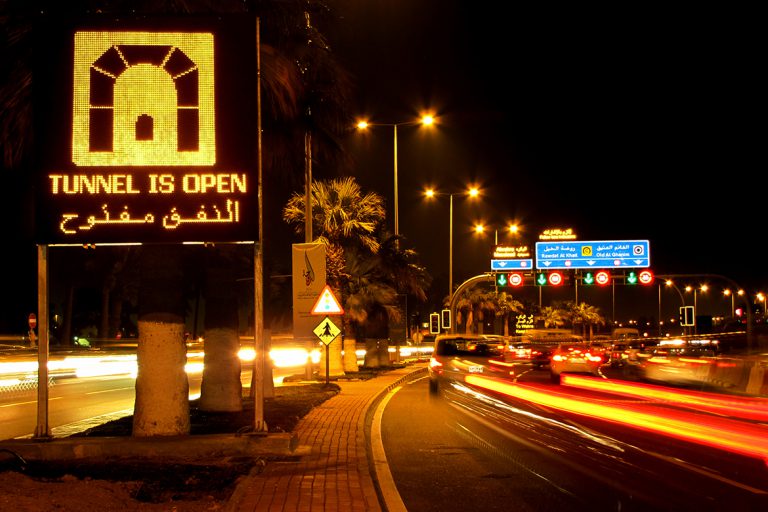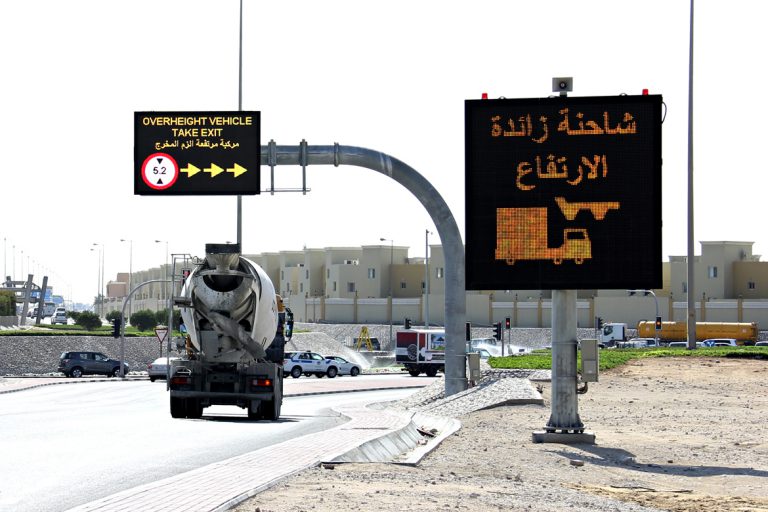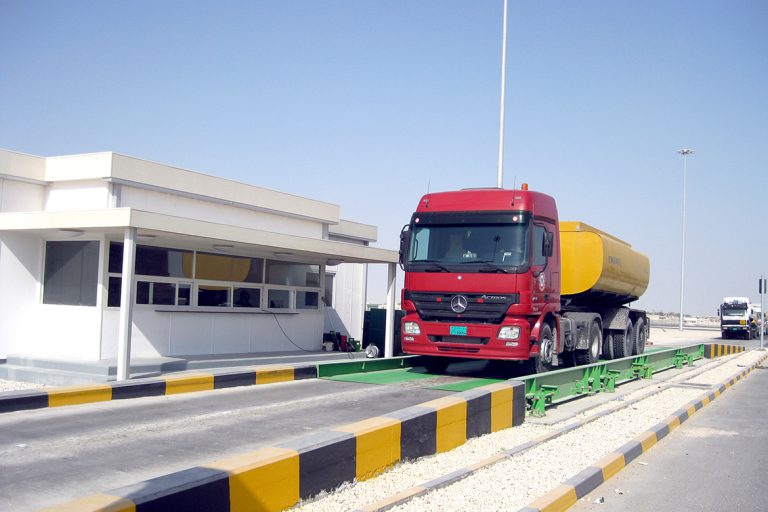 Freeway Management System
Traffic Tech combines advanced technology and Intelligent Transportation Systems (ITS) in providing Freeway Management Systems that facilitate safe and efficient operations of a regional freeway infrastructure.
Freeway Management System includes technologies and systems that help…​
Improve and control the flow of traffic.
Provide advance information to motorists on accidents or road works.
Aide the management of incidents and/or accidents.
Reduce accidents by implementing systems that execute control of vehicle height and load limits.
Typical System Components
Tunnel Management System (TMS)
Real-time tunnel traffic monitoring and optimum incident/accident management.
Vehicle guidance in the tunnel and at the approach giving advance notice to motorists on tunnel condition.
Accident prevention through enforcement of speed limit and over-height limit.
Proper lighting, lane illumination, ventilation, and emergency equipment inside the tunnel (emergency telephone, fire extinguishers, illuminated exit directions).
Incident detection and alarm system triggered through automatic incident detection cameras.
Incident/Accident management facilitated by predefined emergency procedures / system settings manipulated from a main control activating all components of the system.
Video Workstation with Graphical User Interface (GUI)
Over-height Vehicle Detection (OVDS)
Variable Message Signs
Variable Speed limit Signs
Lane Control Signs
Speed Enforcement Cameras
Incident Detection & Surveillance Cameras
Lane Lights LED Road Markers
Illuminated signs
Emergency Response Telephone System
The system provides traffic professionals / contractors a tool to monitor work zones and surrounding traffic.
The system gives motorists advance notice on road condition.
The system uses portable and solar powered components integrated over wireless communications for maximum mobility
System Components & Functions:
Smart Eye (Pan-Till-Zoom Camera) – Portable camera system for contractors to monitor construction development in work zone areas and for traffic professionals to monitor surrounding traffic condition.
Variable Message Signs – Provides motorists with advance notification on road condition.
Speed Detectors – Detects speed of approaching vehicles.
Cameras/Radars – Detects volume of vehicles few kilometers away from work zone.
Control Systems – Processes the data on vehicle volume and speed of vehicles towards the approach of the work zone area.
Variable Speed Limit Signs – Using data processed by the control system, it will display advance information and recommended speed limit towards the approach of the work area.